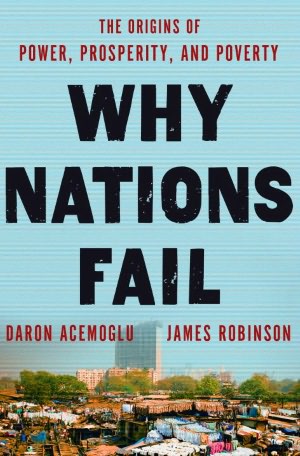 CONTRAPESOS: CUATRO BREVES NOTAS
"Tout pouvoir sans bornes est un pouvoir incertain" — Helvétius
AM |
@agumack
[1]
¿Rey depredador?
El diario
El País
publica una larga
nota
sobre el libro de Catherine Graciet & Eric Laurent.
Le roi prédateur. Main basse sur le Maroc
(Paris: Seuil, 2012). Extracto: "El rey es, desde hace algún tiempo, el primer banquero, asegurador, exportador y agricultor del país ... Regla número uno: el soberano y su familia no pagan ningun impuesto". Tengo entendido que el libro ha sido muy criticado en Francia.
[2]
Seminario sobre Diderot en Madrid
.
Diderot y el despotismo I - Absolutismo, jansenismo y poder judicial
, por Lorenzo Peña (IFS-CCHF, CSIC). 11:00 horas. Sala José Gaos 3C; 3ra Sesión del Seminario
Theoria
cum Praxi
. Organiza: Grupo de Estudios Lógico-Jurídicos (
Jurilog
). Coordinadores:
Lorenzo Peña
y
Roberto R. Aramayo
(IFS-CCHF-CSIC).
[3]
Rusia: reglas & commodities
. Se ha escrito mucho sobre el triunfo electoral de Vladimir Putin. Vea este comentario del siempre interesante Charles Clover, del
Financial Times
: "It's like a boxing match where the boxer can choose the opponents, can choose the judges, and can choose the rules ... The price of oil will determine whether Mr Putin can deliver on his promises."
[Charles Clover: "Trouble in store even as Putin tastes sweet victory", Financial Times].
[4]
Instituciones & prosperidad
. Martin Wolf se ocupa del libro de James A. Robinson & Daron Acemoglu.
Why Nations Fail. The Origins of Power, Prosperity and Poverty
(Londres: Profile, 2012) [
web
] [
blog
] [
Presentación
]. Los autores distinguen entre instituciones 'extractivas' e instituciones 'inclusivas': "Law-governed market economies are inclusive economic institutions". Martin Wolf aplaude, pero teme que los autores simplifican demasiado al mostrar
tanto
entusiasmo por la calidad institucional.
[Martin Wolf: "The prosperity puzzle", Financial Times].
_____________