AM |
@agumack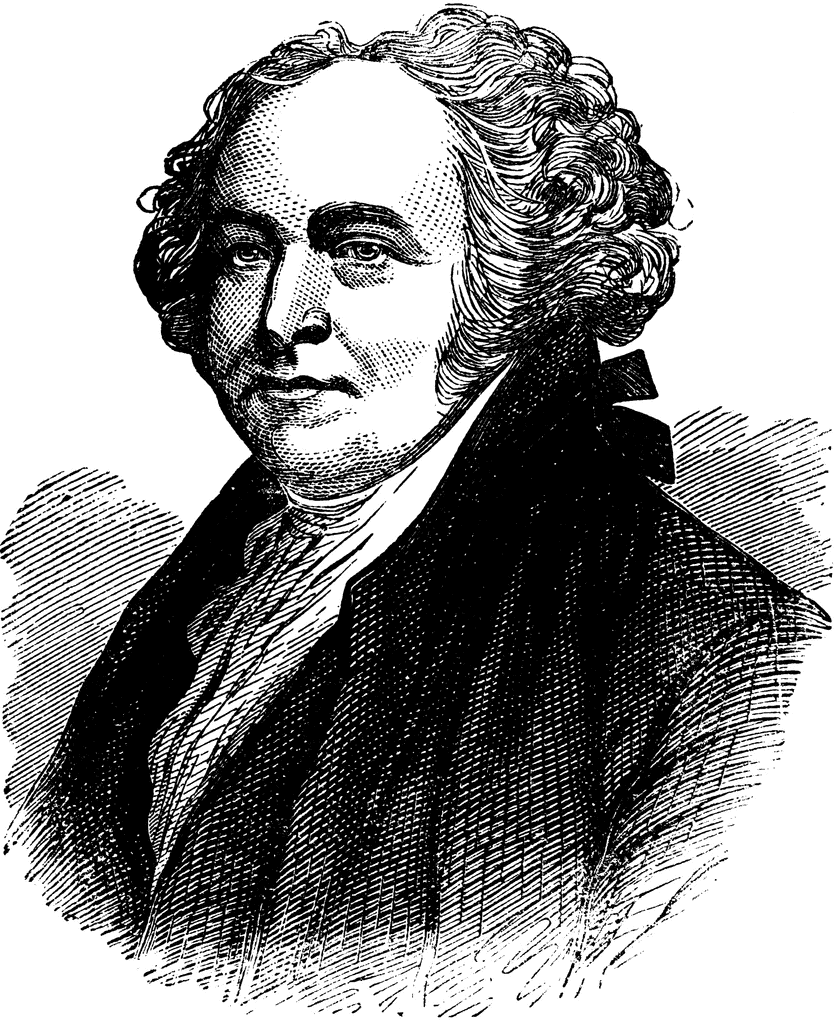 "Checks and balances are our only security" — John Adams
[1]
Argentina
. Según datos del INDEC: "Los argentinos guardan 'en el colchón', en cajas de seguridad, en cuentas bancarias del exterior, en acciones, bonos u otros activos fuera del sistema financiero la friolera de U$S 183.753 millones. La cifra está actualizada al 31 de diciembre de 2013. Los U$S 183.753 millones equivalen al 38% del PBI y son una cifra récord en la década y equivalen a más de seis veces las reservas del Banco Central" (*). Desde hace años venimos insistiendo —en base a una
impecable tradición intelectual
— que la ausencia de contrapesos institucionales explica la inseguridad sobre la vida y las posesiones, y la consecuente fuga de capitales y ausencia de crédito. Nada de esto hubiera sorprendido a genios como Montesquieu,
Galiani
,
Smith
y
Necker
.
(*) Clarín: "Los argentinos tienen fuera de los bancos casi US$ 200 mil millones", 9 de julio de 2014.
______________
[2]
Rusia
. Reuters reporta US$74
billion
de fuga de capitales en Rusia en la primera mitad de 2014. De mi archivo: "Russia's financial sector resembles that of poor frontier markets such as Nigeria ... it is hard to get loans of any kind, whether to buy a house or to start a business. The mortgage market is tiny, equal to just 3 per cent of GDP. Russia has the lowest share of small and medium-sized businesses of any major emerging nation [...]. Russia's judicial system is totally compromised. It is strangling entrepreneurship. No one will lend to anyone because they fear the risk. Interest rates for a 'friendly' loan are 20-40 per cent". En
Contrapesos
hemos llamado la atención repetidamente sobre el principal problema económico de Rusia: el alto costo del capital atribuible a la inseguridad sobre las posesiones que resulta de un sistema judicial copado por el poder ejecutivo:
1
,
2
,
3
. (Nota: Rusia goza de una satisfactoria situación fiscal, y de un banco central independiente).
(*) Reuters: "Russia sees nearly $75 billion in capital flight in first six months", 9 de julio de 2014.
_______________
[3]
Bancos
. En un magnífico informe de 2009, Moody's
afirmaba
: "Strong checks and balances to a financial firm's management, provided by the board, are an important rating consideration". A nivel micro, los bancos de EEUU fallaron porque sus departamentos de
risk management
no tenían peso en los comités de management dominados por el CEO. La cosa está cambiando. La Reserva Federal y el
Office of the Comptroller of the Currency
están obligando a los bancos a reforzar el papel de los departamentos de riesgo (*). En Wells Fargo, el presupuesto anual de
risk management
se duplicó en dos años a $500 millones y los poderes del Chief Risk Officer han sido reforzados; en Goldman Sachs el CRO estará, por primera vez en la historia de la compañía, en el comité ejecutivo. En dos de los mejores bancos del mundo, los contrapesos a nivel 'micro' son tomados muy en serio. ¡Está en juego el costo del fondeo!
(*) John Sterngold: "At Bruised Banks, Naysayers Gain More Clout After Crisis", Wall Street Journal, 2 de julio de 2014.
______________
J
ohn Adams (1735-1826) pensaba que, en ausencia de contrapesos institucionales o checks and balances, el poder político tiende invariablemente al autoritarismo—y a la consecuente inseguridad sobre la vida, la libertad y las pertenencias. Por eso defiende arreglos institucionales basados en la división de poderes, con jueces independientes y un poder legislativo ampliamente representativo. Adams re-interpreta la idea clásica del gobierno mixto, cuyas categorías —monarquía, aristocracia y democracia— se reproducen en todas las sociedades. Por eso juzga indispensable un poder ejecutivo unipersonal y fuerte, con poder de veto sobre la legislación y de mando sobre las fuerzas armadas, y amplias facultades para nombramientos. Paralelamente, considera el bi-cameralismo como salvaguarda de la libertad: el Senado permite dar reconocimiento a individuos que —por una razón u otra— la sociedad considera especiales (la aristocracia), pero impidiéndoles actuar como oligarquía hereditaria.